​Custom Branded Bags - Proudly Display your Logo
Whether you are a local, mom and pop store or a large chain corporation, State Line Bag Co. can create create custom branded bags that get your company noticed. These bags can be a powerhouse marketing tool for product packaging or promotional needs. If your company is looking for brand recognition, consistent logo marketing with quality printing is a must. Everything your clients see and touch with your name on it needs to maintain that level of excellence you wish you convey. If you have a well-known brand already, bags from State Line Bag Co. will provide your customer with immediate brand recognition. It will be easy for them to spot the brand they want. If your small business is looking to enter the marketplace with a bang, bags with your logo will set the tone off right from the start showing the world your high level of distinction. Create the image you want your business to reflect with premium bags and quality branding with State Line Bags.
Custom Branded Bags from State Line Bag Co.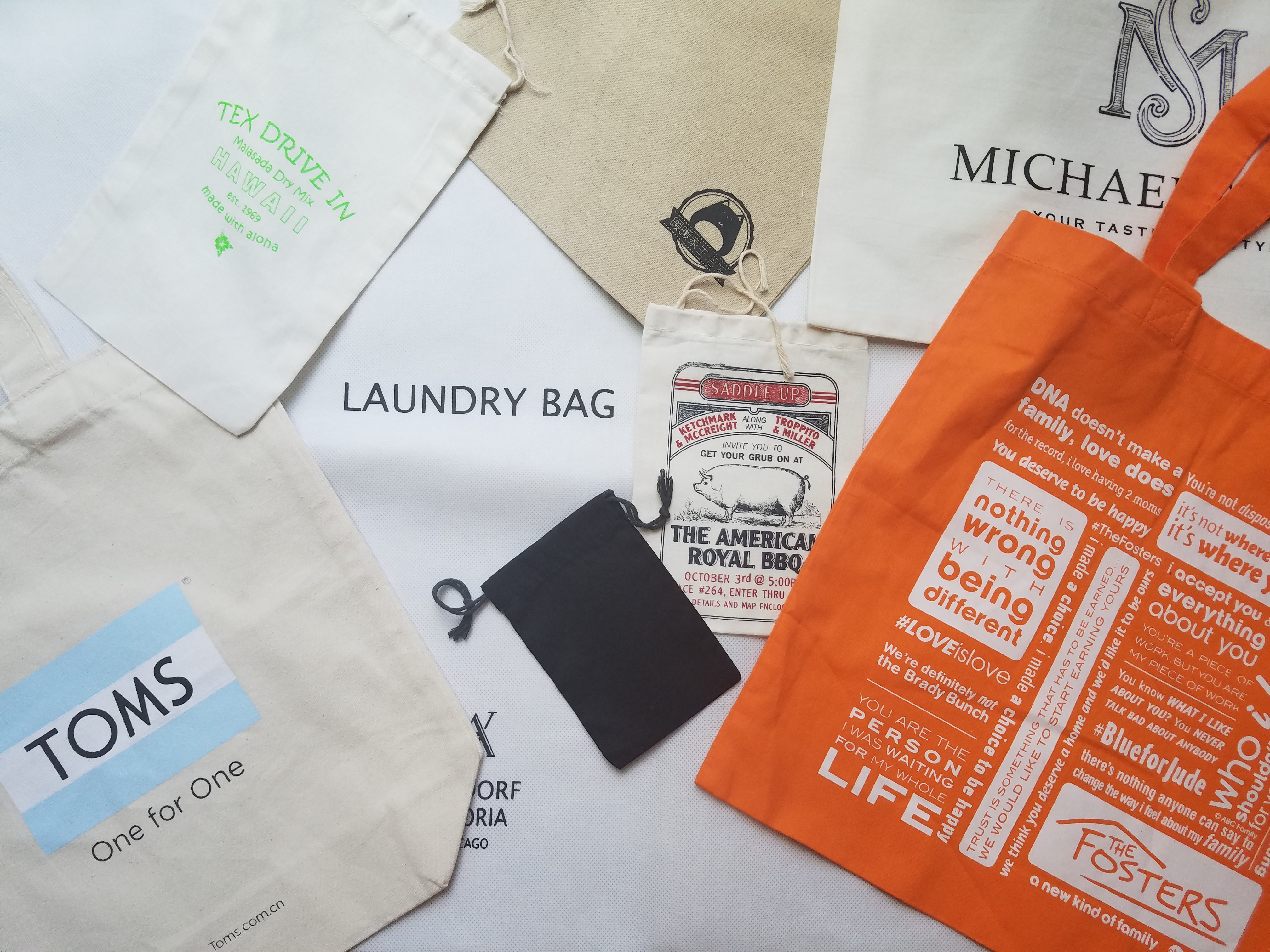 Creating and ordering custom branded bags may sound like an expensive and lengthy process but not when you partner with State Line Bag Co. With a warehouse stocked full of inventory, a lead time of only 7-10 days is needed. Their customer service agents have the knowledge and experience to guide you through the process quickly and smoothly. They can make recommendations on optimal bag size and color combinations. With a common goal of making a quality marketing tool for your business, State Line Bag Co. is motivated to get it right.
Custom Branded Bag Ordering – some things to keep in mind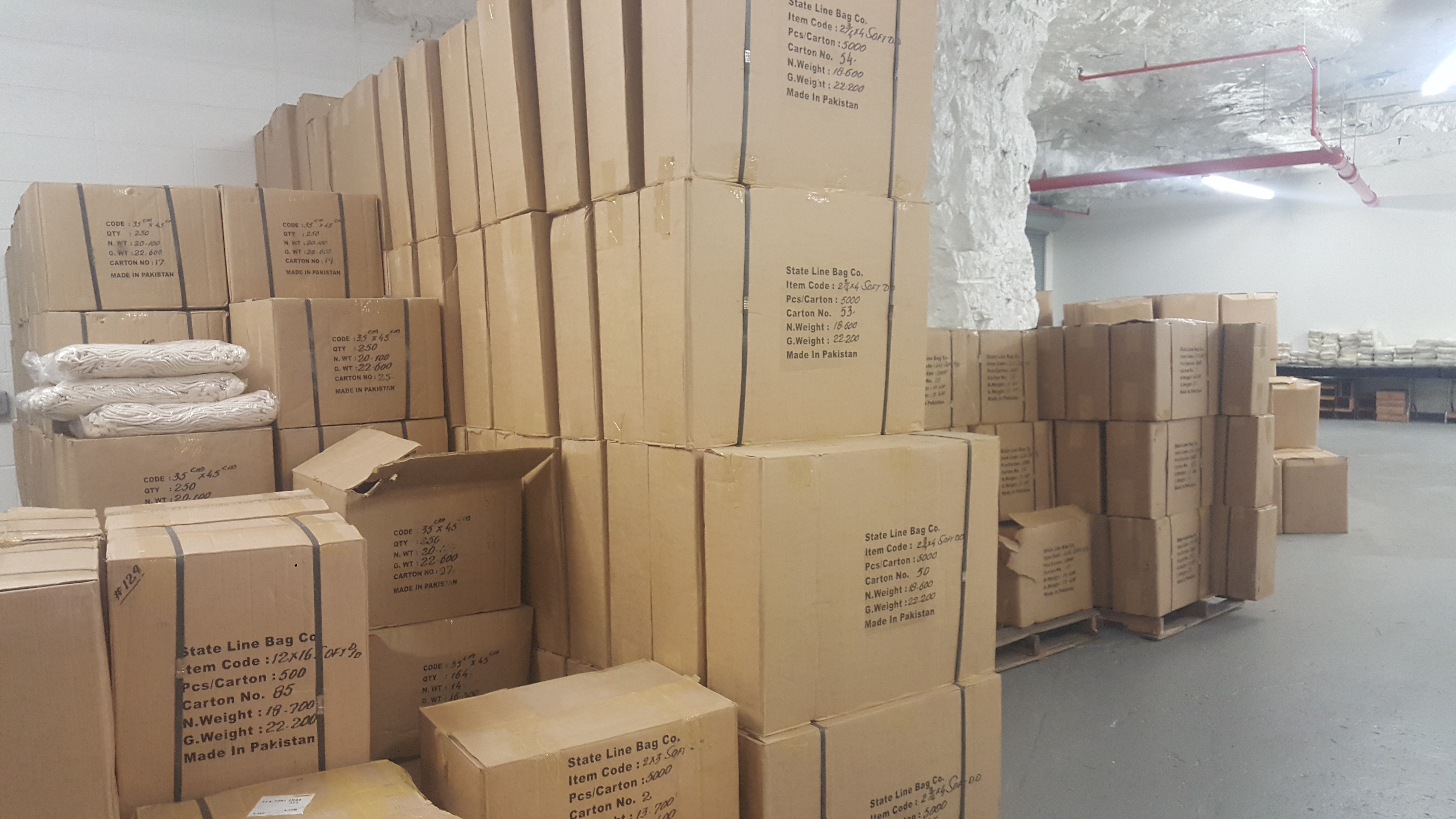 There are a few important factors to consider when looking to create a custom branded bag.
There is a 500 bag minimum on custom printed bags.
Variables that will affect cost are the bag size, the quantity ordered and the number of colors in the logo.
The premium cotton drawstring and backpack bags, as well as the burlap bags, are the best options for quality logo printing. The food-safe, economy drawstring bags can be printed on, but logos will appear lighter due to the nature of the thinner fabric.
Ready to get started on your Custom Branded Bag?
State Line Bag Co. is ready to work with you whether you need 500, 20,000 or more custom branded bags. Every client is important and will receive excellent customer service. The quality of their bags is unparalleled and the inks used are colorfast. All your questions will be answered in a timely fashion and every step of the process communicated clearly. State Line Bag Co. makes it easy. They can help suggest solutions to meet your budget requirements. And with a lead time of 7-10 days, you can have your custom branded bags in hand in less than two weeks. Partner with the bag experts today and get your brand noticed. Call (310) 595-6980 to talk with an expert customer service agent or fill out the online contact us form on the State Line Bag Co. website and get ready to outshine your competition.